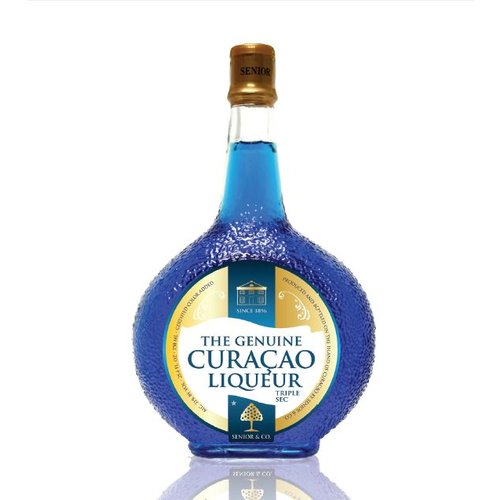 Curacao Liqueur Blue 375ml
From Curacao, this liqueur's history noteworthy. In 1499 the conquering Spaniards brought Valencia oranges to the island hoping for a rich harvest in the New World. But the difference in climate and soil conditions yielded only an inedible, bitter f...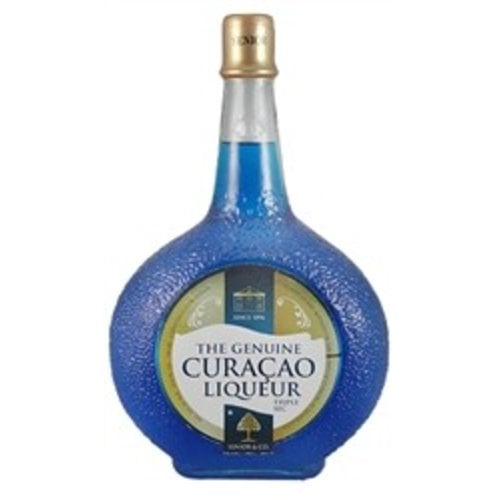 Curacao Liqueur Blue
Senior Curacao of Curacao is the original Curacao liqueur, and the only one made from Curacao's native Laraha orange. This aromatic fruit, descended from the Valencia orange, lends a distinctive aroma and flavor to this iconic liqueur. A critical co...